Posts Tagged 'family'
As a geek – and a man – I tend to overlook the simple things in life… like the power of a flower.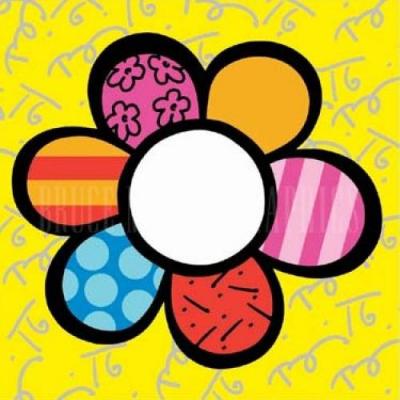 (ok no jokes on flower power now… woops to late)
See guy's one thing I have learned is that ladies want to be treated … well Like a lady.   They are your most important asset – they are your reason for living – your reason for working… they simply are your Reason.
While a man thinks of flowers as something that will just wilt and die away – an expensive cliché – most of us will settle down and buy them in February – but why not in December?
Here's the deal with giving flowers. Women like receiving flowers. Men think flowers are stupid for the most part…
It's okay – just break out the credit card and buy them already … not convinced – okay I will continue:
Why buy flowers for your Wife or Girlfriend?
Flowers will make you happy: its about us anyhow ? isn't it (just testing )   According to Jeannette Haviliand-Jones, psychologist at Rutgers University and their research the act of giving flowers brings out a Real smile in the giver. So get happy already and open up the wallet.
Smart People Give Flowers: thats right – if you send flowers to your wife or girlfriends workplace your partner will be the envy of every other person in their office… (it's okay if they are @ home – I promise she will pick up the phone and brag about you for sure…)   Science says that people will perceive you as having higher emotional intelligence than your peers.
If your not dating – not married… it's okay – Send a bouquet to your mother, your Aunt – or someone in the office even.